It's that time of the month again to share with you our Top 3 by DT selection and our Random Draw winner for a great prize from Scrapbook Fantasies!
the Top 3 (which this month turned into Top 5)
in numerical order are:
3. Elly
9. Rainny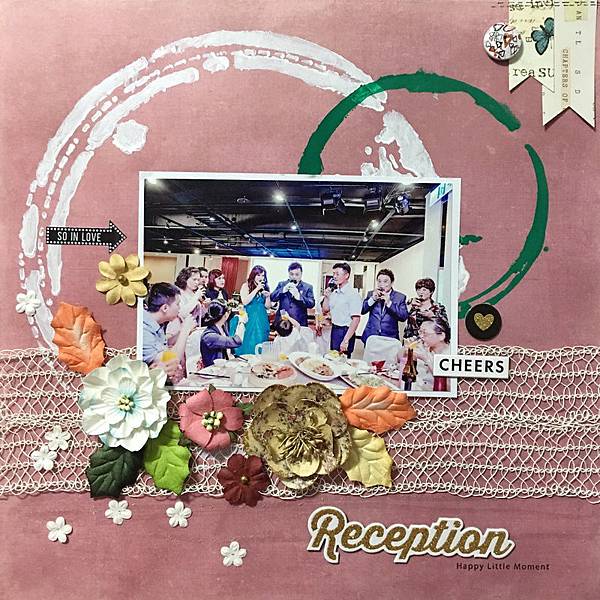 and we had a 3-way tie for the third spot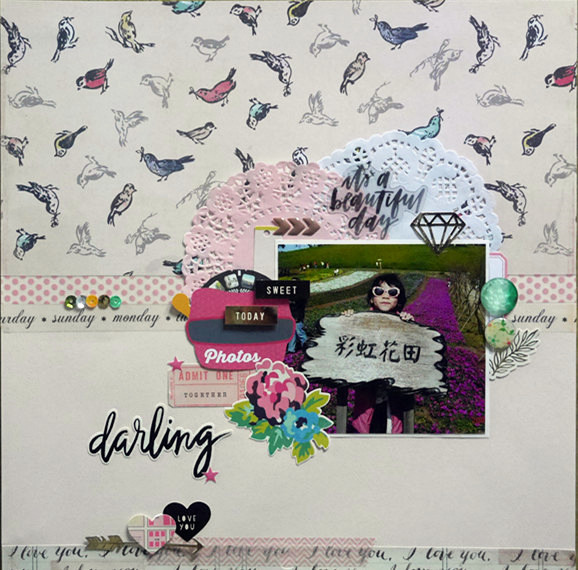 Grab this badge for your blog!
And our Winner by Random.org
True Random Number Generator
2
Powered by RANDOM.ORG
2. Camille Short
And a badge for your blog -
Camille, please contact me within 7 days by Facebook Message - Paula McLane Jennings or email Needtime4kroppin@aol.com being sure to put SEM February Winner in the Subject Line.
It was great to see so many wonderful entries this month. Hope you will all come back and play again in our March challenges here.