JANUARY CHALLENGE WINNERS!!!
The top 3 as selected by Design Team votes
and in numerical order are:
#3 Jackie Edwards
#10 Kmonica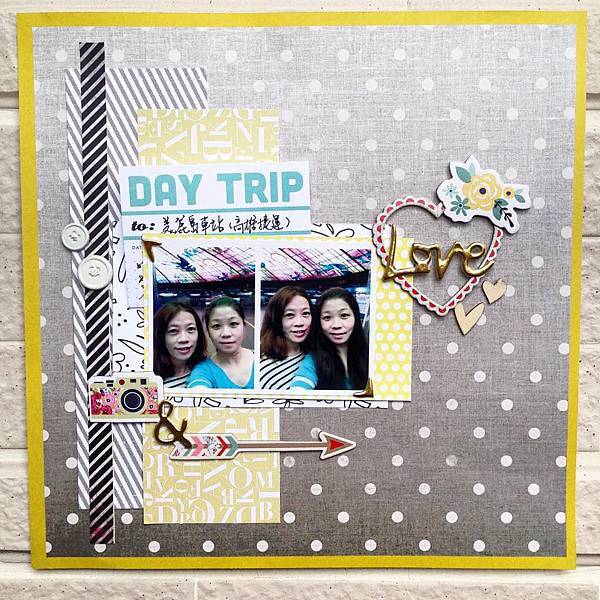 #13 Cathy Lu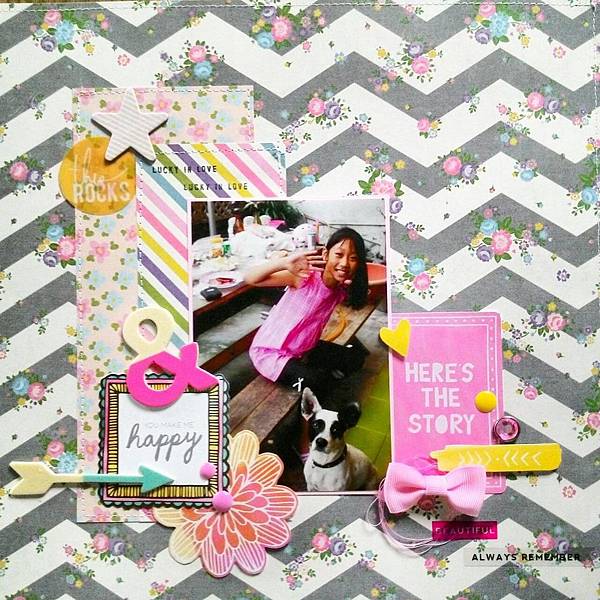 Please don't forget to grab this badge
for your blogs!
And lastly is our winner as selected by Random.org.
#11 Lillian YF
Here is a button for your blog.
Please contact me within 7 days on Facebook at
Paula McLane Jennings or by email at Needtime4kroppin@aol.com being sure to put SEM JANUARY WINNER in the subject line in order to claim your prize from
Congratulations everyone!
I was so happy to see a few more entries this month.
Please keep them coming!
Here is the link to our