So here our August winners.....
The winner of the prize pack from the Eyelet Outlet for Challenge #5 is
Jana
The winner of the gift certificate from Tattered Inspirationis for Challenge #6 is
Amber
Jana and Amber you can contact us at the email address in the sidebar to find out about claiming your prize...
Here are the Design Teams top picks.... (dont forget to get your top 3 pick button from the sidebar to display on your blog!!!!)
Sherri
with this very creative and fun layout
Laure
with this beautiful layout.....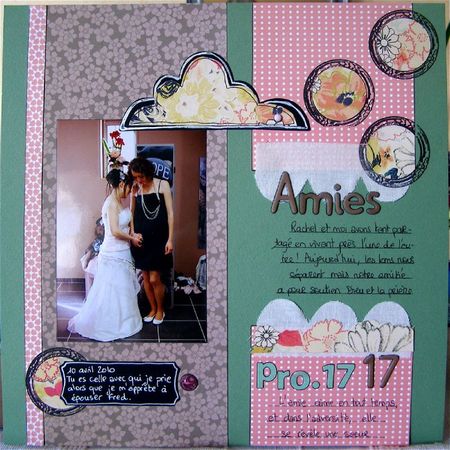 Leila
with this fun and whimpsy layout from Challenge #5