So I know that today is the first of August and we should have Challenge #5 but we are running a little behind here at SEM. I never got a chance to show off the rest of our projects that we created with the product from our July Sponsors. So for one last time let us share with you our wonderful sponsors for second part of July...
You can check out all of her beautiful ribbon and other product at her store.
Just click here....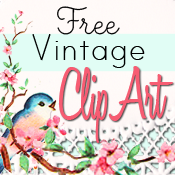 Check out her
blog
and I promise you will not be disappointed.... all of her vintage images are free and can be used in so many fun ways!!!!
Here are all of our projects....
Roulien created both a layout and bookmarks....
Lisa created an adorable card!
Jeanninemade a scripture box with some of her favorite verses...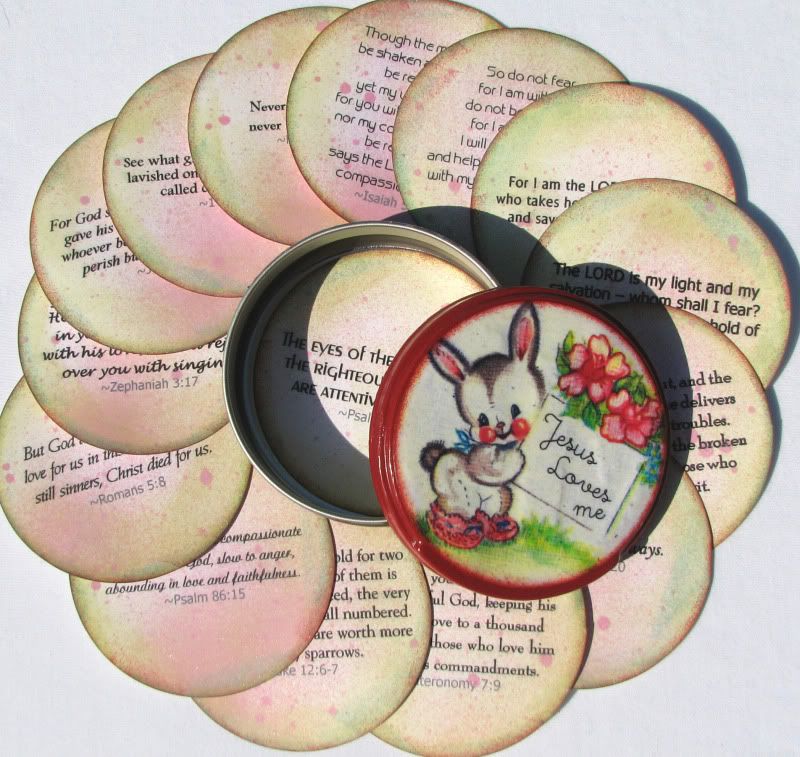 Elizabeth designed two amazing cards.
Leigh created two layouts showcasing the product....
Nicole created a layout.
Tomorrow we will announce our guest designer and sponsors for August... Wednesday we will post Challenge #5... and Thursday our winners for July.... then we will be back on track with our normal schedule. Hope you like today's projects and have a blessed day!
Nic