Hi Everyone it is Nicole and I am bringing you Challenge #5 which is called
I couldn't help but LAUGH!
This challenge is about finding those things in life that just make you laugh.
"God has made me laugh, and all who hear will laugh with me."
( Genesis 21:6 *NKJV ) It is said that Laughter is the best medicine and I totally believe this to be true.... I cant begin to tell you the number of times that I have been having the worst day and someone or something does something that makes me laugh and my whole day is turned around. As we look for those everyday miracles in our lives many of them are funny moments or funny things that happen to us. I just love that our God has a sense of humor.... So your challenge is to scrap something funny... something that makes you laugh...
Scrap Twist:
I think this is a given but a funny picture of course.... I would like to see some sort of recycled material on your project or in the creation of project.
You can make any kind of project that you would like... a layout, cards, album, or off the page project... we do ask that if you decide to make cards that you would make at least 2 cards per entry.... you can enter as many projects as you would like....
For every project you complete for this challenge you will be entered to win a
If you havent ever dropped by their online store or seen them at an expo... you are missing out... they truly have the most diverse and fun brads out there!
Here is my layout... I am so blessed by these two clowns... there isnt a day that goes by that they dont bring a smile to my face. I love their sense of humor and fun! I thank God he made them just the way they are....
Created a layout and 3 cards using the sponsor product.
Nicole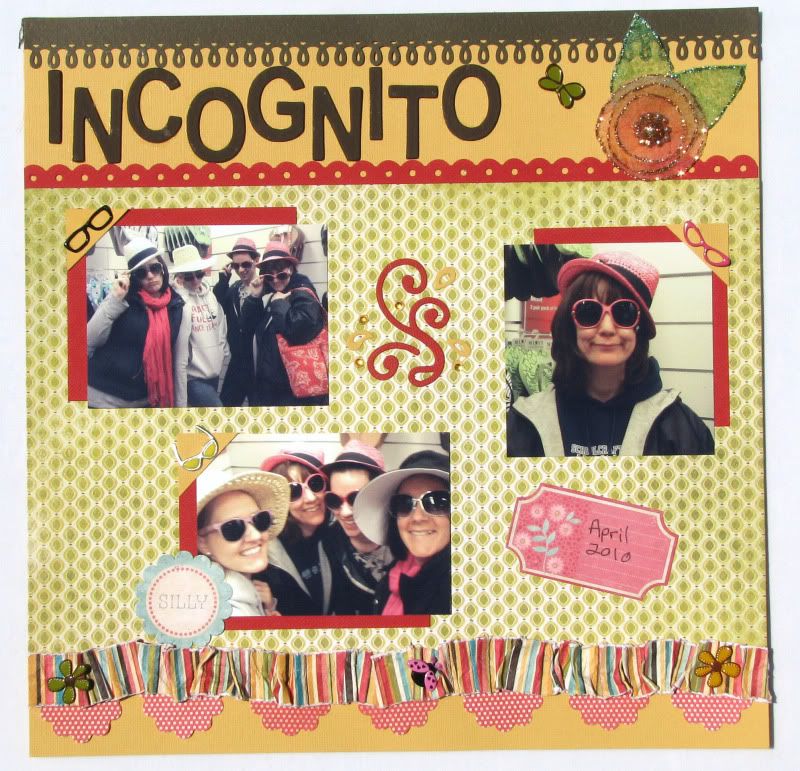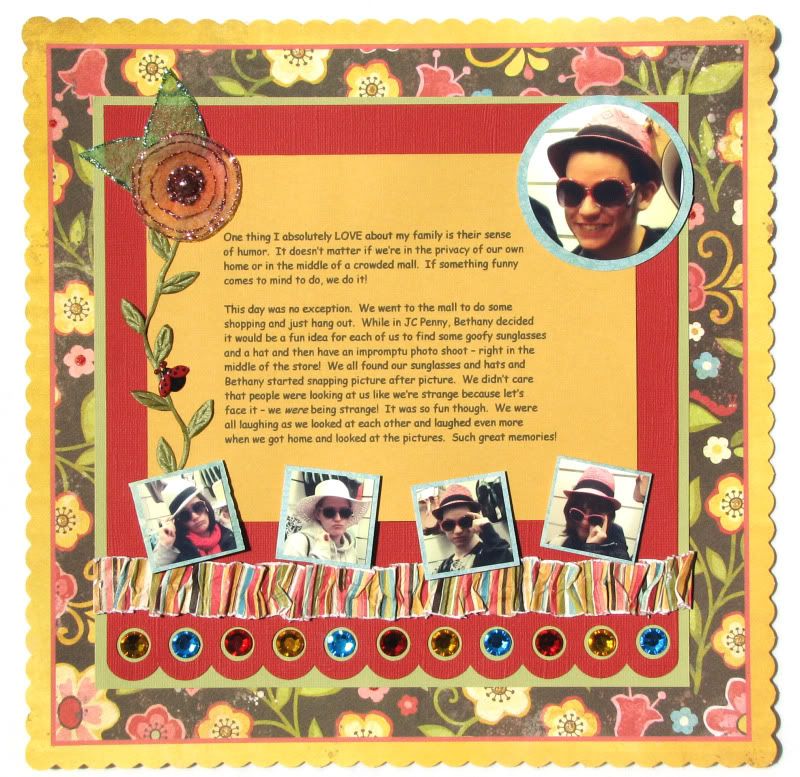 Please link your layout to this post by
August 31st
.... and you could win a prize from our lovely sponsor Eyelet Outlet.... remember to stop by and check out all their fun products.
Not only can you win the prize package but from all of the layouts submitted for August's Challenges the DT will pick their top 3 layouts.... and if you are our top favorite you will win a spot as our Guest Designer for October.
Have a very blessed day!