Hello everyone!
Jeannine
here with today's Capturing Everday Miracles! I'd like to begin by reflecting on a few of the photos that were submitted by our readers who wanted to share the little miracles in their lives with us.
First we have Roberta, who shared a picture of her son's wet eyelashes after he had just been playing on the slip-n'slide. He looks like he's catching his breath, so he must have had fun! What a precious photo of her little boy!
Sherri shared a picture of her daughters enjoying some time in the water. They look like little models the way they're sitting there! Such pretty girls!
Thank you, ladies, for sharing your special photos with us!
If I could save time in a bottle...
Have you ever had those moments in time where you wish you could bottle it up so you could savor it again sometime because you're enjoying it too much for it to end?
This past week I had about an hour of those moments. I apologize for the not-so-great quality photos, but from my point of view as a Christian mother, these photos are priceless because every time I look at them I'll be reminded of those precious moments with Rachel that meant the world to me.
This past Friday our youngest daughter, Rachel, had gone over to Bethany's house (our oldest daughter) and on her way home, about 11:30pm, she saw a lightening storm up ahead of her off in the distance. She got in our sub and pulled over to the side of the road to watch it. She called me and asked me if I'd like to join her to watch it with her, which I gladly accepted.
We parked about a block away from the spot she was talking about (it was on the service drive where she was watching it) and then walked over there. We found a spot on this little hill and sat on the grass watching the storm. Rachel had her iPod so she started playing
"Indescribable"
while I recorded it on my Nikon pocket camera, which was a great idea because you can clearly hear the song on the video!
The iPod isn't intended to be played like a stereo, it's meant for the person to listen to it with an ear bud so after a few songs, Rachel took her ear buds out of her purse and offered to share them with me so here we are, sitting on the grassy hill watching the lightening storm sharing her ear buds as we listen to (and sing) Christian music together… life doesn't get any better than that, if you ask me! I felt so emotionally connected to her because we were sharing time together doing something we both enjoy while listening to music we both like. I LOVED IT!! It made my heart smile.
What Rachel doesn't know is that as much as I enjoyed the lightening storm, the thing that moved me more than anything was the fact that she wanted me to share these moments with her. We have a great relationship so it's not like things like this are unusual for us, but it doesn't make me appreciate them any less.
As I sat there with her on the grass with her watching the storm, sharing ear buds as we listened to (and sometimes sang) songs of praise to God, I couldn't help but (repeatedly!) thank God for the relationship I have with both of our girls and even more thankful that they both have a strong love for the Lord. I also thanked God that Rachel wanted call me at 11:30 at night to see if I would like to join her in watching this very awesome lightening storm with her. I can't even guess how many times during that hour we were there that I said, "Thank you, Lord, for moments like this with Rachel and I am so thankful that our girls love you so much and that their hearts are sold out to you." Our God is an awesome God!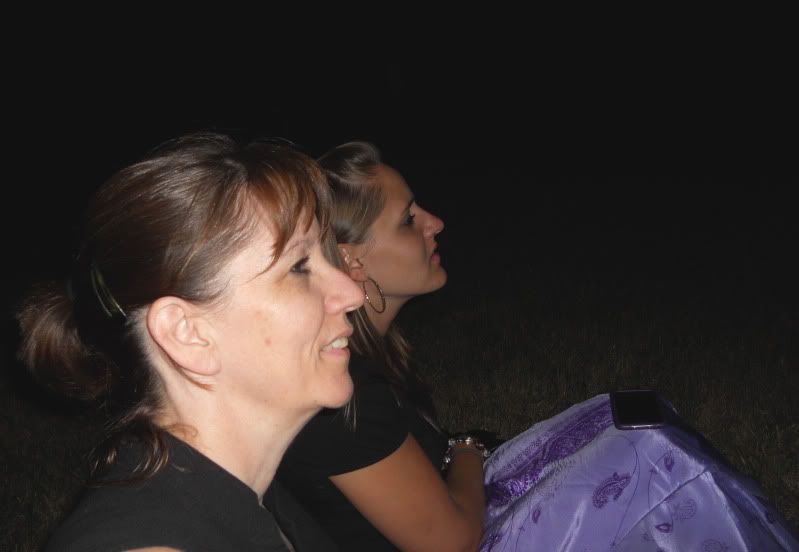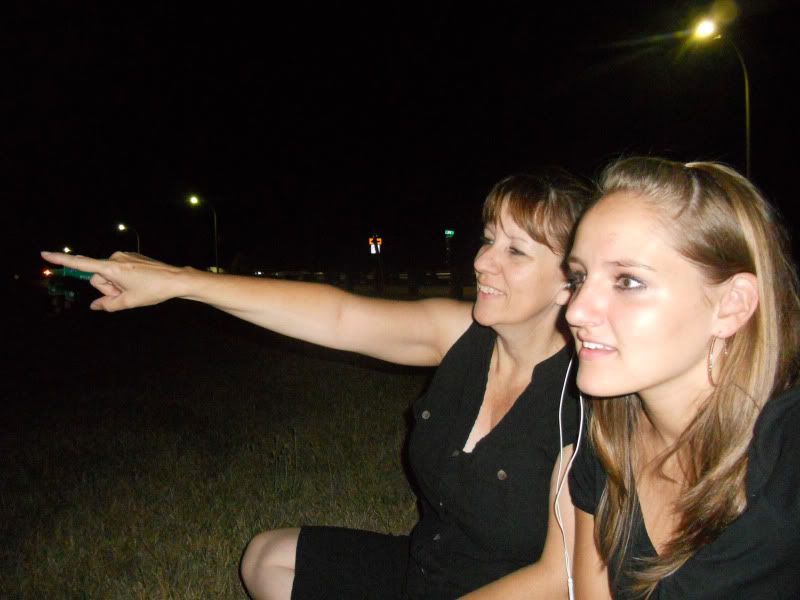 We hope that you will look for those precious opportunities to capture your own everyday miracles in your photography, then come back here to share them with us!
Please use the Inlinkz button to submit your photo before 11:59 pm Pacific Time on Tuesday August 2.
We can't wait to see what you'll share with us!